How Does it Work ?
Compliance teams must manage numerous policies on different topics, so an efficient policy and procedure management system is of utmost importance. An effective and well-managed set of policies can make a Healthcare Organization's activities streamlined by communicating boundaries and protocols, establishing a culture of compliance within the organization, protecting the organization from litigation.
Intruno's Policy and Procedure Management helps with the process of creating and maintaining policies and procedures within an organization. It replaces potential disarray, establishing a simple standard system for managing policy lifecycle, assessing, tracking, and managing changes. Intruno gives everyone in your organization direct and quick access to the policies and procedures they need.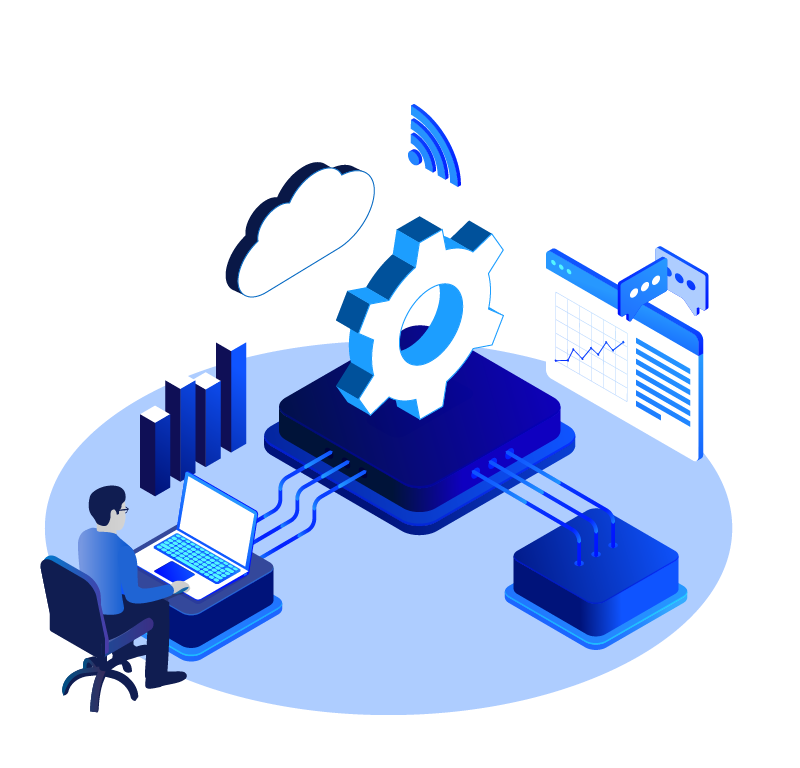 Intruno's Policy and Procedure Management System Keeps you in Compliance with various Regional & Federal Regulations
Standard Policies Built-in
The system comes bundled with a set of 20 commonly used policies in most organizations. You are welcome to rename and use them or simply upload your own.
Custom Workflows
Choose which administrators need to create, edit, review, and approve policy changes.
Real-Time Dashboards
Track status of policies, as well as employees/user's progress on accepting Organizational policies.
Version Control
Avoid confusion by making sure all policy administrators work with the latest version.
Role-Based Access
Restrict policy documents to only people who need to have access to them to view/edit them.
Search and Reports

Easily find approved policies and procedures with powerful search options.
Document Storage
Employees can access and easily find up-to-date policies and procedures from one central location.
Expiration Notifications

Notify a policy manager when a policy is up for renewal, revisions, or retirement.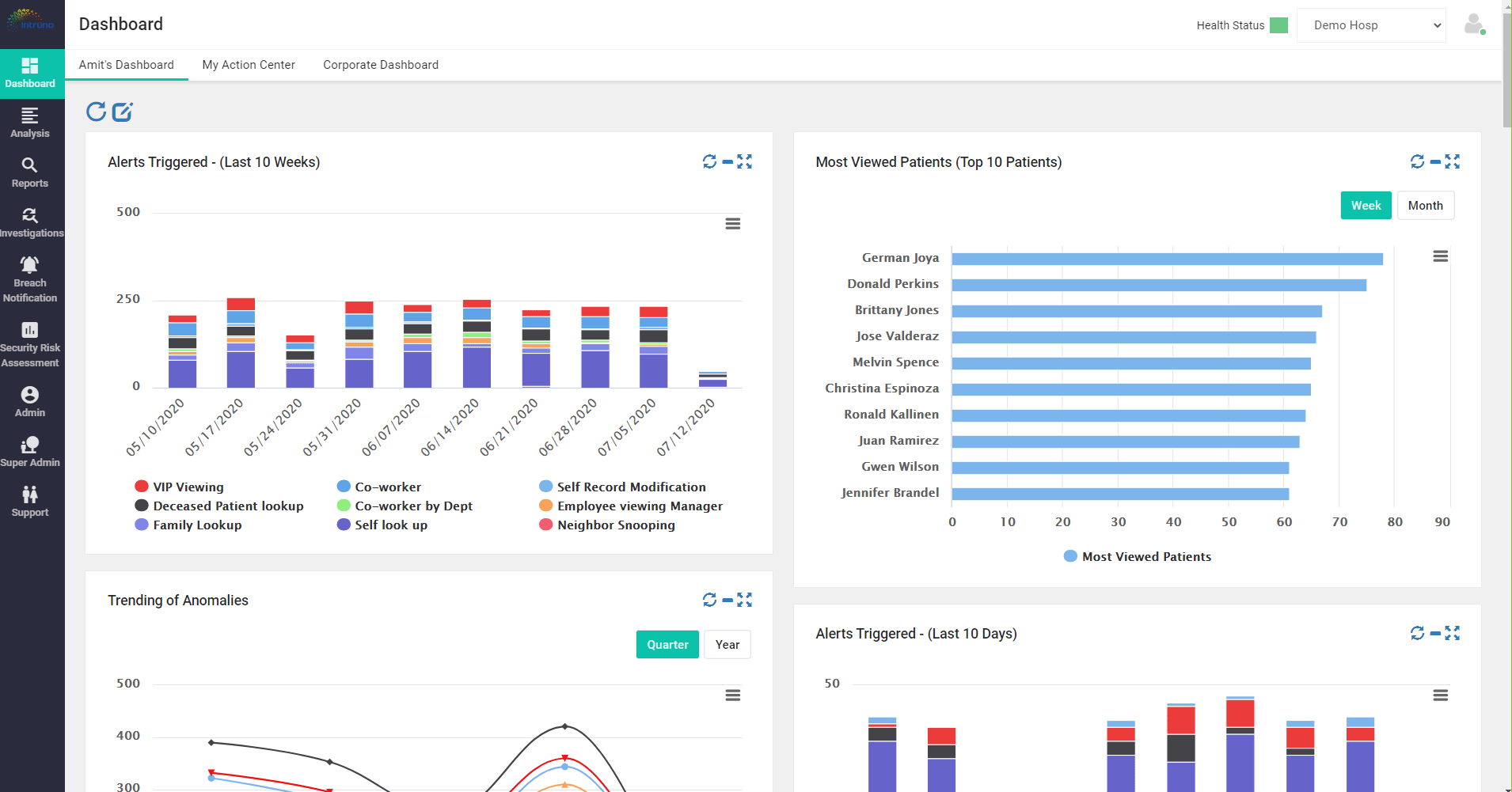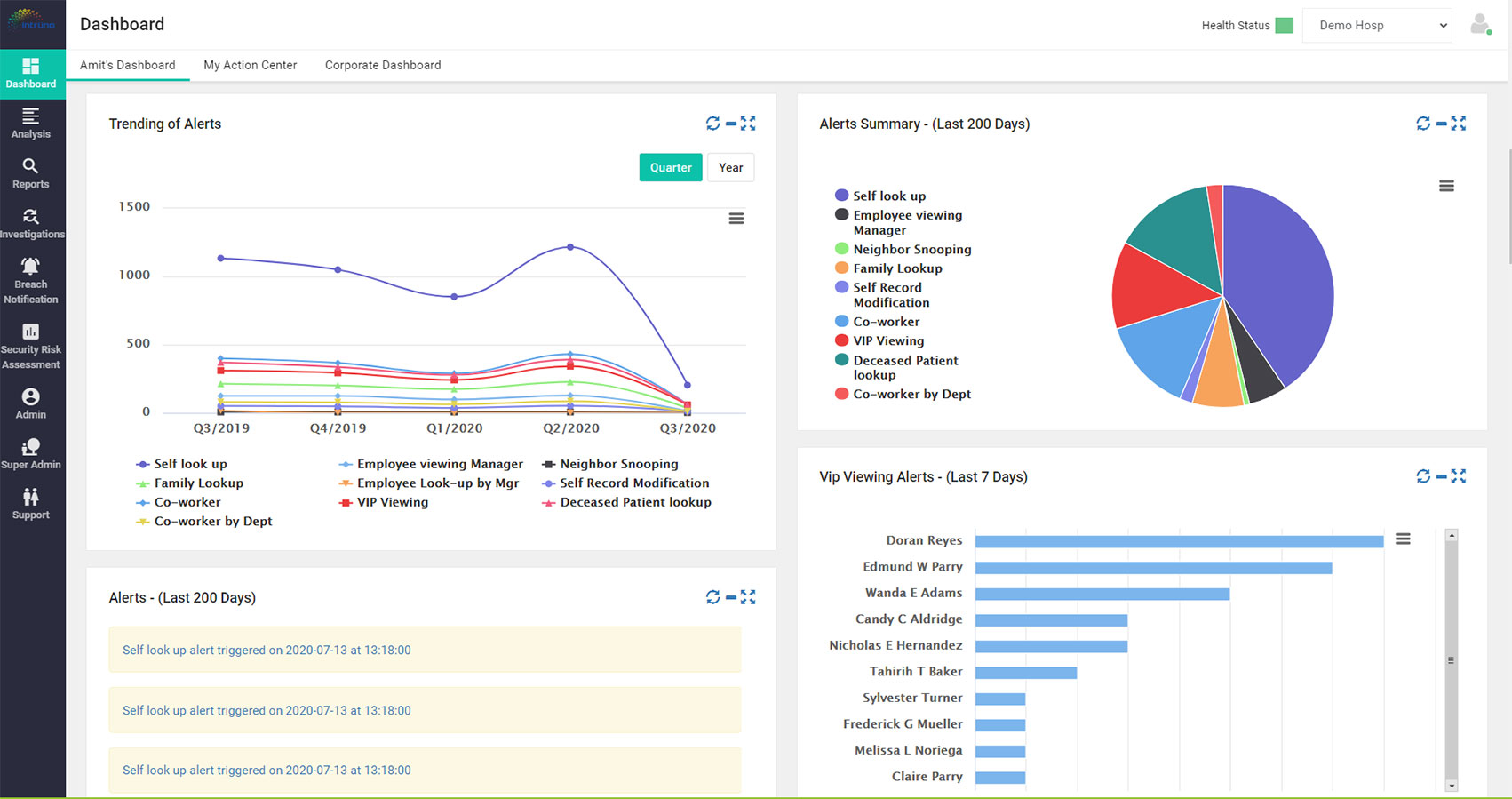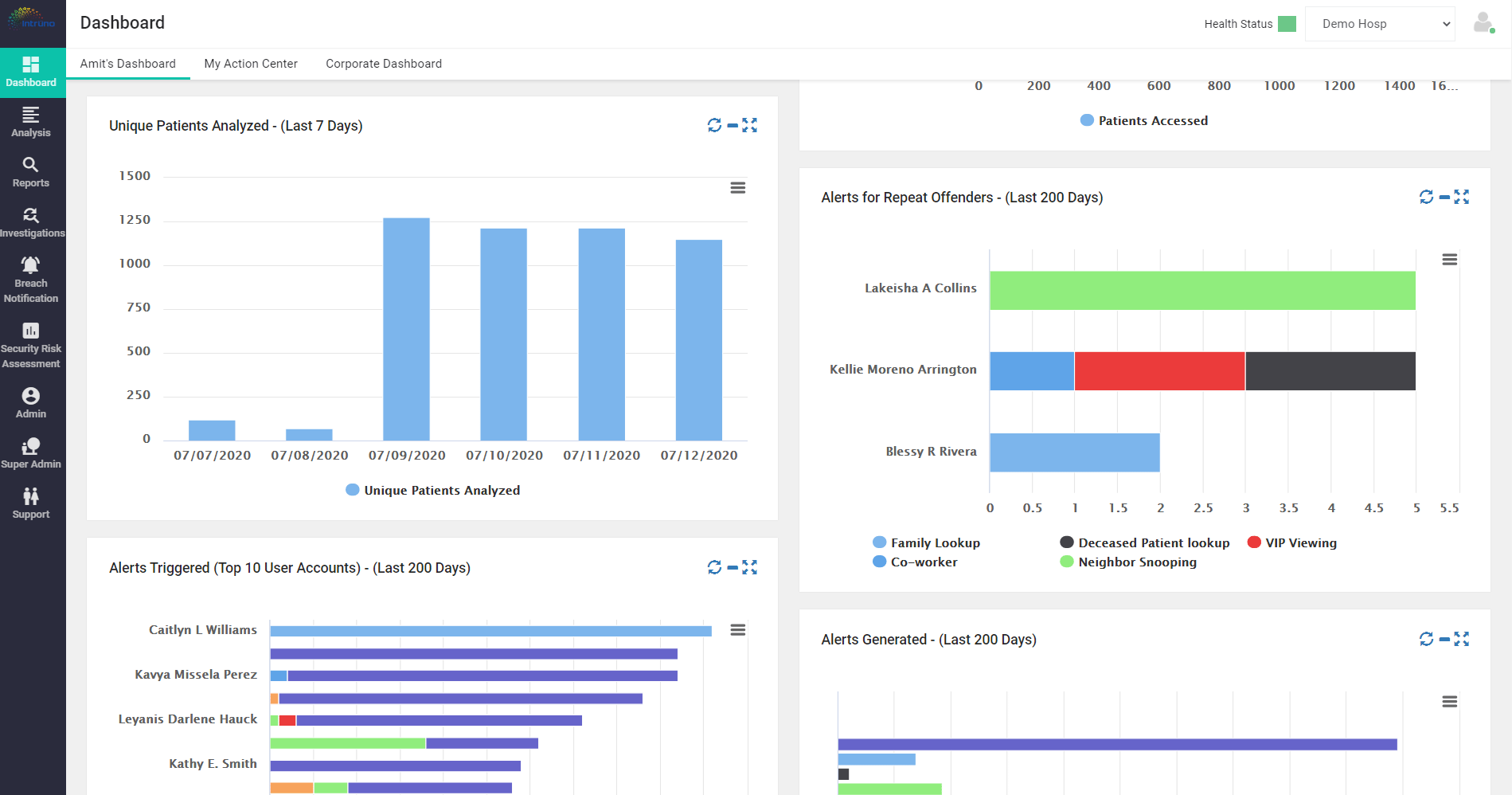 Who Are The Conventional Users Of The Intruno Platform ?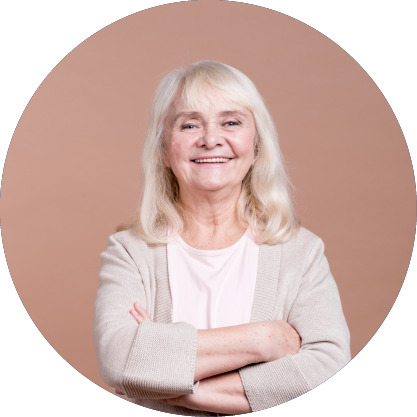 Compliance Officer/ Privacy Officer
Intruno helps you to perform executive level review of cases & investigations, track litigations and ensure the organization's compliance with various State & Federal regulations.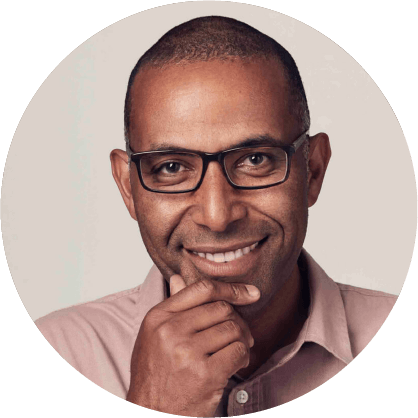 Chief Security Officer/ CIO
Intruno helps your team to perform security risk assessments, track data breach investigations and enables you to provide input into privacy & breach investigation cases from an IT security perspective.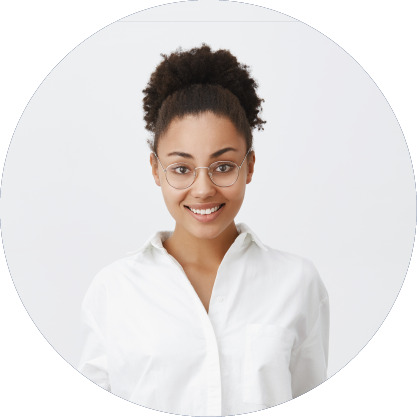 Compliance/Privacy Analyst
Intruno helps you with daily review of Anomalies and Alerts for organizational policy violations, helps to automate follow ups with users/ supervisors and quickly complete investigations.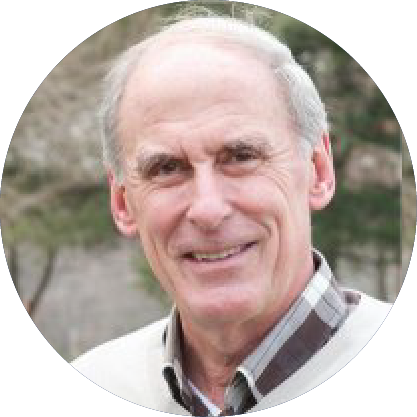 Chief Integrity/ Responsibility Officer
Intruno helps you to better prepare for board level reporting for all corporate compliance matters and provides executive status of major events investigated across any geographic region or individual facility.
The Best Way To Get Familiar Is To Start A FREE Trial