Many healthcare organizations today structure their cybersecurity efforts primarily around HIPAA compliance – but the truth is, HIPAA isn't nearly enough. Just because the compliances are tough and mandatory it doesn't mean they're equipped to protect patients and healthcare organizations from modern cyber security breaches.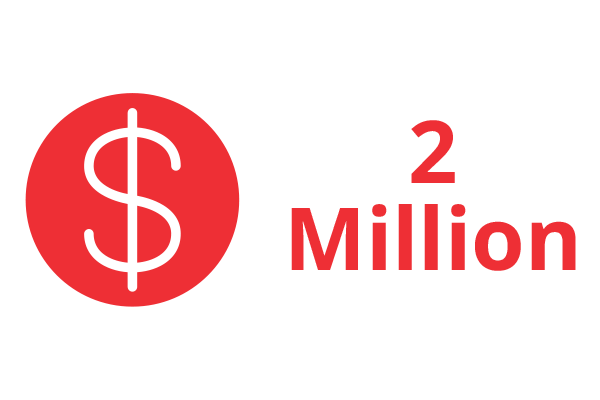 The facts are clear: 90% of healthcare organizations have experienced at least one data breach, 79% having experienced two or more. The average cost of one of these data breaches exceeds $2 million – and that's not even including the damage done to patients who endure identity theft. Many information security experts feel HIPAA does not sufficiently address modern cyber security challenges – and the statistics above show HIPAA just isn't cutting it.
Intruno is changing how healthcare organizations protect against, and detect, even the most sophisticated cyber security breaches today. Their Ambient Cognitive Cyber Surveillance technology works with artificial intelligence to defend against criminal hackers as well as malicious insiders. It's changing the playing field because it not only goes beyond what other cyber security systems can achieve, and what HIPAA regulations require – Intruno is fully integrated with current HIPAA and HITECH requirements.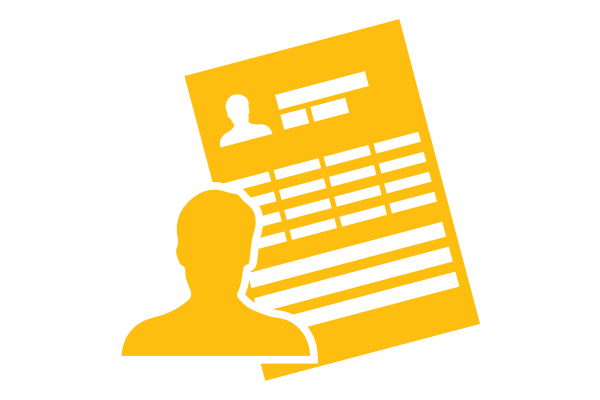 This technology gives healthcare organizations the power to better protect their patients and themselves. It also allows them to better comply with HIPAA requirements because the comprehensive reporting provides the end user with all the information you need, right at your fingertips.
Today, patient healthcare records can go for as high as $500 per record – that's because they include information like social security numbers, birth dates, and other sensitive personal information.
But this information isn't just being stolen by hackers from the outside – it's being taken by malicious insiders like employees and contractors. This can be done through login credential misuse – and even login credential stealing. But, Intruno prevents against this like no other security systems can – because it learns user's login behaviors to detect anomalies and potential breaches.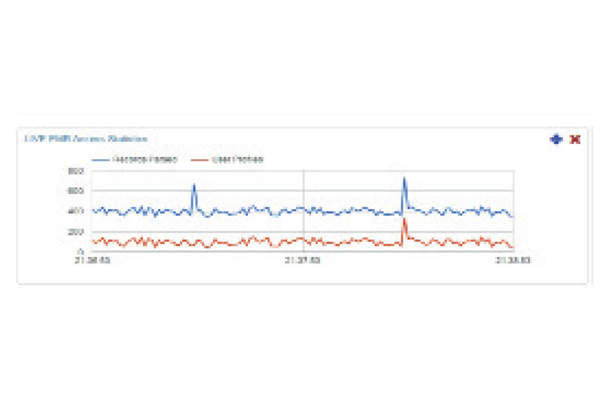 User behavior analysis is a valuable rising technology, but not a totally new concept; financial institutions have been employing it for years to combat credit card fraud. However, until very recently, this technology was cumbersome, expensive, and not entirely effective. But today, there's Intruno. It's built upon modern machine-learning algorithms, it's highly effective, relatively inexpensive, and unobtrusive. Intruno isn't going to just help you combat today's most threatening cyber security breaches – it's going to help you comply with HIPAA more easily.

The current issue is that instead of finding proactive ways to seriously guard against cyber security threats within the healthcare industry, health organizations are swamped with HIPAA compliances that aren't adding new preventative measures. Eventually the government is going to pass legislation to correct this – but in the meantime, healthcare organizations are stuck until now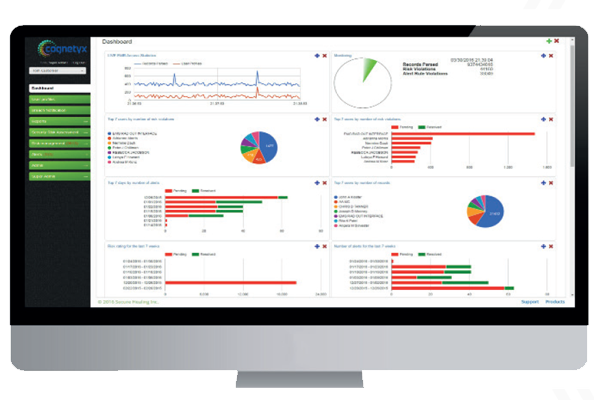 Here's how it works: Intruno's sophisticated cognitive security system quickly identifies unauthorized or inappropriate users within confidential healthcare software and applications in real time. Current systems take an average of 226 days – nearly 7 months – to identify a single breach. But the Ambient Cognitive Cyber Surveillance can detect a breach just moments after it's happened.

A person's identity consists of multiple pieces of information – a Social Security Number, past and current employers and addresses, even the individual's medical history – which cannot simply be shut down like a credit card or bank account. Such information can be used to steal that individual's identity or construct a new hybrid or "synthetic" identity combining real and fake information. The ramifications are life-altering, and the fallout may affect the victims privacy for the rest of their lives.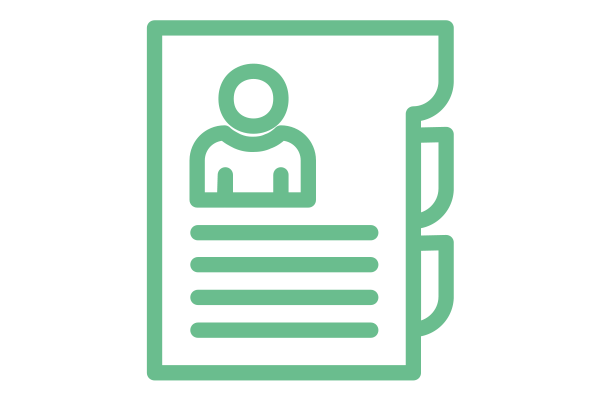 When it comes down to it, compliance with HIPAA is only the starting point of healthcare data security. Modern healthcare organizations need to employ comprehensive cybersecurity that goes beyond the scope of what HIPAA expects, but still complies with the regulations in place. Intruno is your solution.